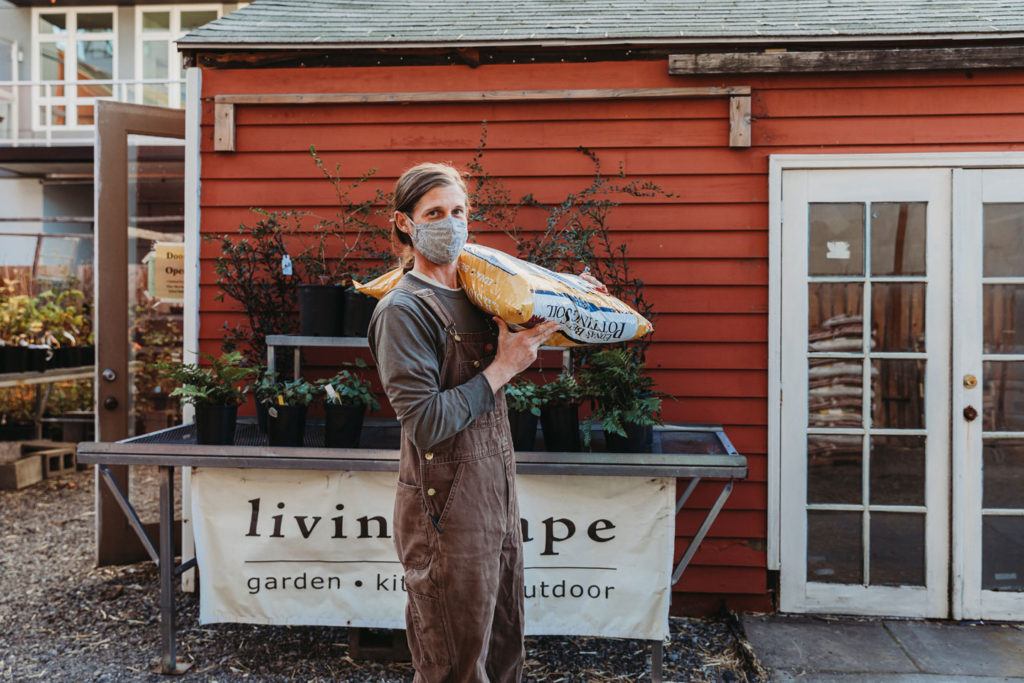 We know that every trip to our store carries some degree of risk, and we are so grateful for the continued support of our customers.
We are following all recommended precautions during the Covid-19 pandemic. Staff members are wearing masks at all times, in both inside and outside areas of the store, regardless of whether there are customers or not. We are sanitizing surfaces regularly and allow no more that five customers in the store at a time. Customers are required to also wear masks in all areas, both inside and outside.
While our inventory is not currently listed on our website, we are happy to process orders over email. Simply send us a list of items you're looking for, along with your phone number, and we'll call you to discuss and take payment over the phone. Once your order has been paid for you can pick it up from our parking area at the rear of the store.
If there are any other accommodations you need, please let us know and we'll do our best to make your experience safe and comfortable.