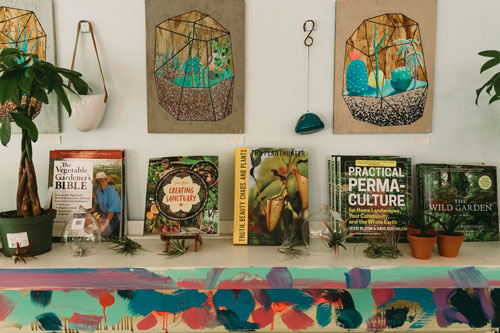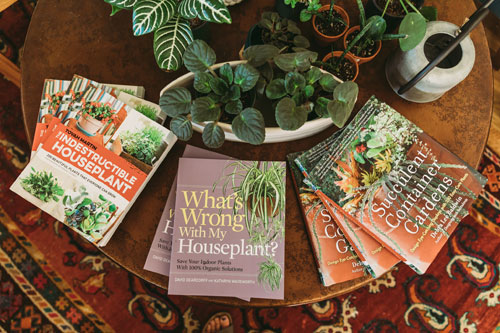 Photos by Sara Wright Photography
Workshops
Kokedama Workshop
Hosted by Weina from Poppy and Finch. Tuesday June 7, 2022. At Livingscape from 6-7 pm. Email or call in your name and payment for registration is $75 by June 3rd.
You'll learn to create and care for a striking and unique Japanese moss ball. The workshop includes all the materials for assembling your moss ball, a step-by-step breakdown of the process, and helpful care tips for keeping your creation happy and healthy. During the workshop you can also decide to make a hanging or table-top version. Last but not least, you'll also learn the difference between native and non-native including tropical plants. You will walk away feeling empowered with information about native plants & resources to become a steward for our habitat!
Container Workshop
Hosted by Shawna. Saturday June 4th 10-11am. Please email hello@livingscapeportland.com to sign up for the workshop.
Learn how to plant a container with natives, herbs, medicinal and/or ornamental plants. You will learn how to design a planter with a focus on being pollinator friendly for bees, butterflies and hummingbirds and for aesthetics. Your friends will be wowed and the animals and insects will love you! You can bring your container or purchase one from us and shop for plants. We will provide soil, help with planting, and consultation on choosing the plants.
Books
The gardening season doesn't end just because the vegetables have been harvested and the cover crop is sown. There is always more to learn that can be applied to the next growing season, and the books section at Livingscape has the best information out there. We carry books on vegetable and herb gardening, pruning, landscape design, permaculture, container gardening, chicken keeping, and so much more. We also have a growing selection of books on growing and preparing herbal remedies.